So, I have an exciting time ahead of me... I am moving into halls on Sunday!
I have never been so excited for something in my life, I really cannot wait to start University and do my room and start a new stage in my life. So, I thought I would make a wishlist of things I may buy for my room in a few weeks to make it more exciting rather than looking at white walls for one year. And also some accessories which I really want and the essentials I will need for my room.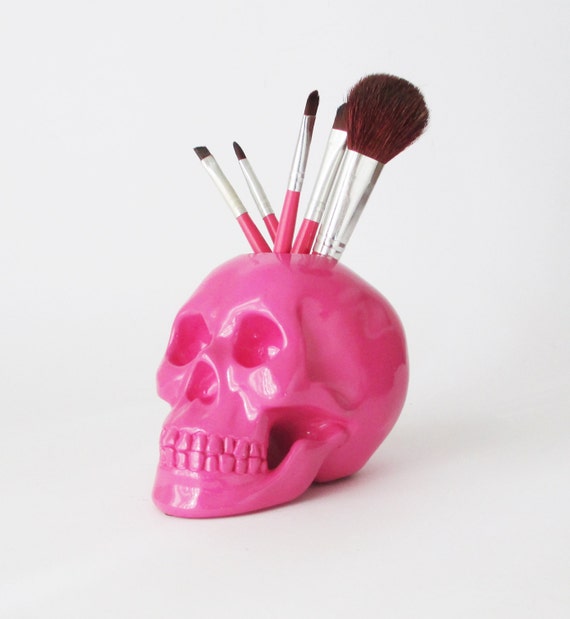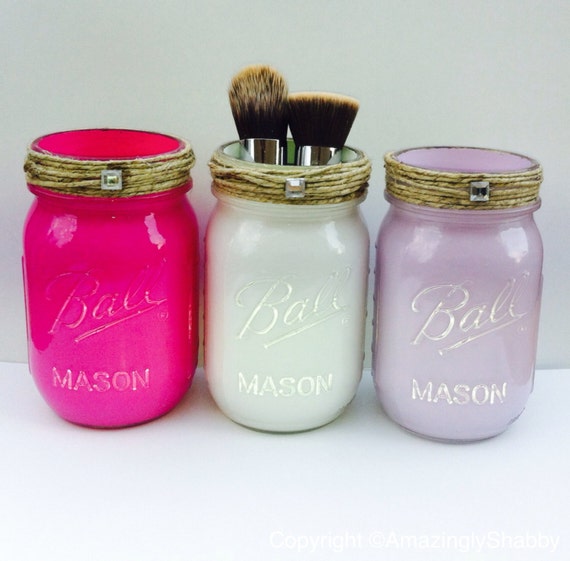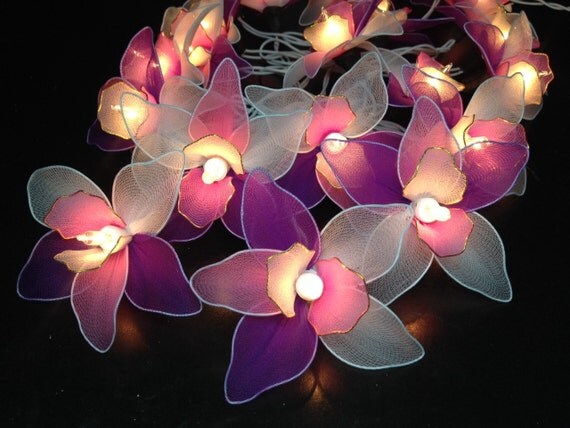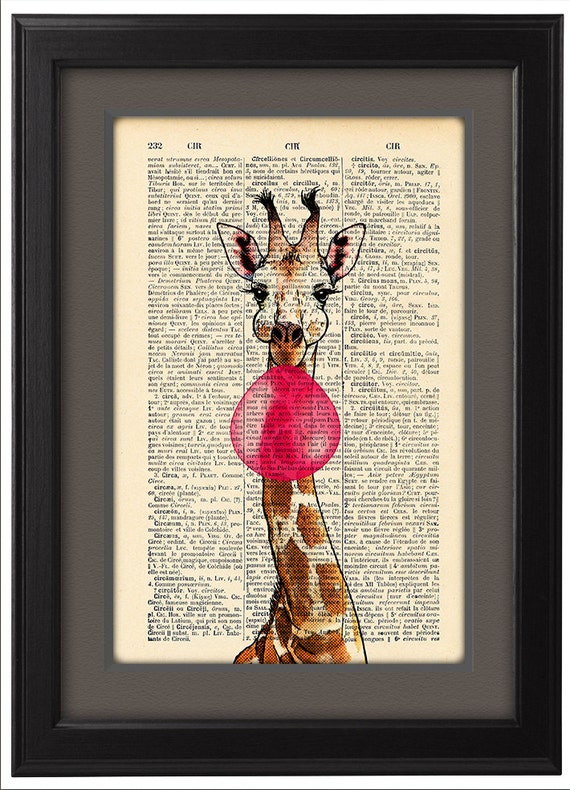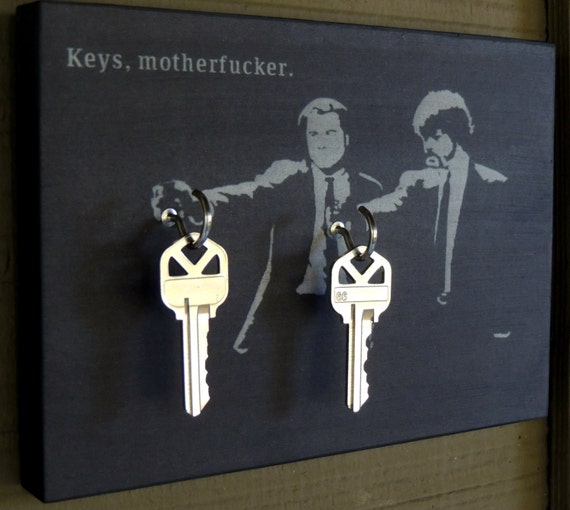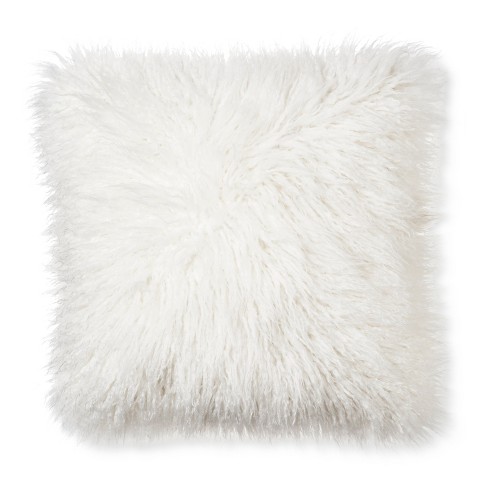 I am going to need stationary of course! That is one of the main things but there are also things I want to make my room look a little bit cosier such as a lamp, fairy lights, make up storage, cosy pillows and bed throws etc.. I will do another post on my university room when it is done in a few weeks and show you all the stuff I have brought to make it look good!
If you have any ideas or any websites that I can use to order things for my room, dont hesitate to comment!
Ashleigh x